The Mossberg 500 is a pump action shotgun that has been around for over 50 years. The O.F. Mossberg & Sons Company is the one that manufactures this weapon. All the shotguns of the Mossberg 500 series contain the same action and receiver components. However, the big differences have to do with their barrel length, bore size, magazine capacity, forearm material, stock material, and choke options. Aside from the Mossberg 500, other models in the series include the 590, 535, 510, and 500.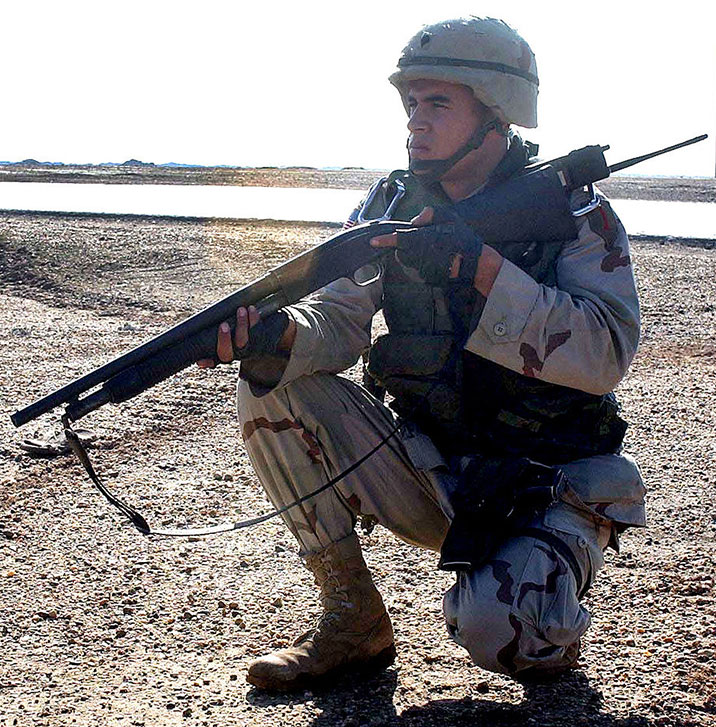 Gun owners love the Mossberg 500 because of its versatility and reliability. Now, there are multiple versions of the Mossberg 500 to cater to the needs of different gun owners. The three top versions include the Mossberg 500 Hunting, Mossberg 500 Flex, and the Mossberg 500 Tactical. The Mossberg 500 Hunting should be self-explanatory. It is a shotgun designed for hunting game in the wild no matter what season it is. It contains dual extractors, an anti-jam elevator, twin action bars, a steel lockup. The safety button is mounted on the top to accommodate both left and right-handed shooters.
The Mossberg 500 Flex combines the standard 500 shotgun with the Flex TLS locking system. The end result is a shotgun with an adaptable platform which allows shooters to switch to various shooting applications without any tools and in only a few seconds. It even includes tactical accessories such as recoil pads, forends, butt-stocks, and pistol grips. As for the Mossberg 500 Tactical, this is more oriented toward law enforcement and military use. It contains all the features of the Mossberg 500 Hunting, and a whole lot more. Some of the extra special features include the tri-railed forends, Central Mass Laser sighting, adjustable stocks and length of pull, and compatible with multiple barrels.
The standard Mossberg 500 will cost around $449.99. Some of the more advanced shotgun versions of this model will cost anywhere from $500 to $629.99. Of course, if you are a law enforcement or military officer then you don't have to worry about paying for it at all because the Mossberg 500 Tactical will be issued to you for free as part of your job. But if you are a civilian and you won't the Mossberg 500 Tactical, then you'd have better luck upgrading one of your other Mossberg 500 shotguns with parts from the tactical version.